Meetup Recap on Using Taurus to Automate JMeter and Jenkins Tests
The Apache JMeter meetup group based in the San Francisco Bay area recently held a meetup focused on Test Automation with Jenkins, JMeter and Taurus. The presentation at the event was recorded and can now be viewed here.
The group includes a diverse collective of developers, performance engineers, DevOps and QA professionals, and while it most often focuses on JMeter specifically, the group also includes events and discussions on the bigger picture of performance testingin the Continuous Delivery (CD) era - open source tools, test automation, DevOps, and more.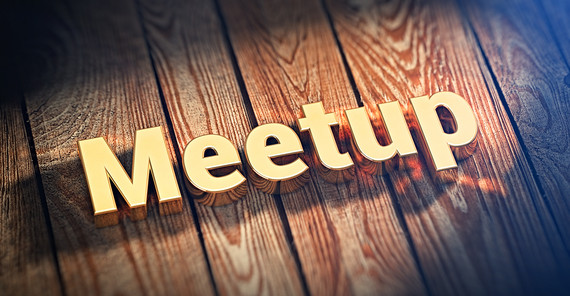 This particular meetup focused on how Taurus, an open source test automation tool that extends and abstracts JMeter, helps to overcome many testing challenges when using JMeter. JMeter is not the easiest software to learn or master, and using it as part of Continuous Integration (CI) brings even more challenges. In comes Taurus, which provides a simple way to create, run and analyze performance tests.
Alon Girmonsky, CEO of BlazeMeter, presented during the meetup on easy, practical ways to combine performance and automation. He began by showing a 500-line XML file representation of a JMeter script, and then comparing it to a 40-line file, of the same script, in human-readable YAML (or in JSON) with Taurus. This makes JMeter scripts more version control friendly. You can store them in GitHub, and understand the changes between versions.
He then explained that Taurus as a command line tool does all the work for you, and is simple to use - you are actually running JMeter tests without ever opening the tool or having to go through the learning curve. Additionally, Taurus is a great tool for automation in that not only can it run a wide variety of tests based on leading open source tools - including (beyond just JMeter) Gatling, Locust.io, The Grinder, Selenium and more - it can also combine many of these tests to run in parallel.
The presentation also looks at how Taurus enmpowers you to create JMeter tests from a configuration file & run from Jenkins on every commit, and un an endless number of tests in parallel & feed results back into Jenkins.
To view the full presentation, view the recording below.
Learn More About Taurus
Finally, if you are an experienced JMeter user, but want to learn even more, sign up for our upcoming webinar, How to Create Advanced Load Testing Scenarios with JMeter.