Yigal Carmy is the Senior Principal Product Manager for BlazeMeter. He has 18 years of experience in entrepreneurship, start-up innovation, product management and development. Yigal's vast experience is multi-disciplinary, crossing a wide range of hi-tech realms: small and large companies, software and hardware, SaaS and on-prem, and B2C.
Test Your Website Performance NOW!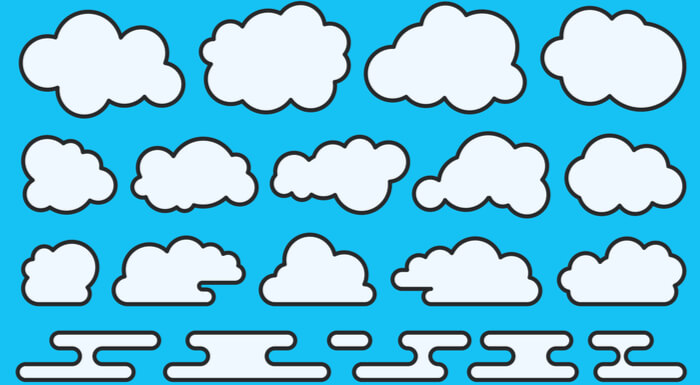 The story of how we brought on-prem to the cloud. We created a hybrid solution that keeps our customer's data secure while preserving all the SaaS advantages.