Matias Fornara is Performance Tester and Software Developer at Abstracta. He specializes in JMeter Scripting and Java development applied to performance tests.
Test Your Website Performance NOW!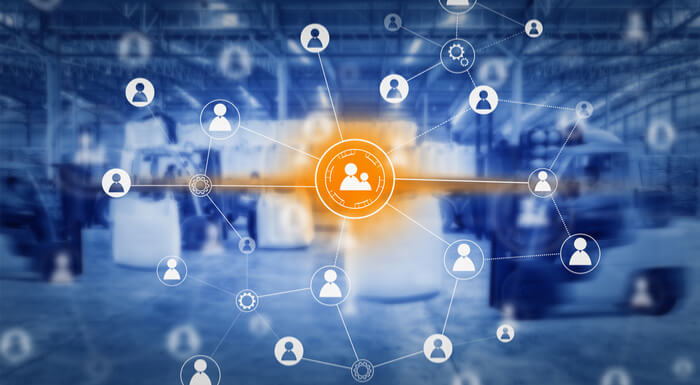 Test more concurrent users on JMeter. Learn distributed testing with JMeter and get ready for big events like Black Friday. Become a performance testing pro.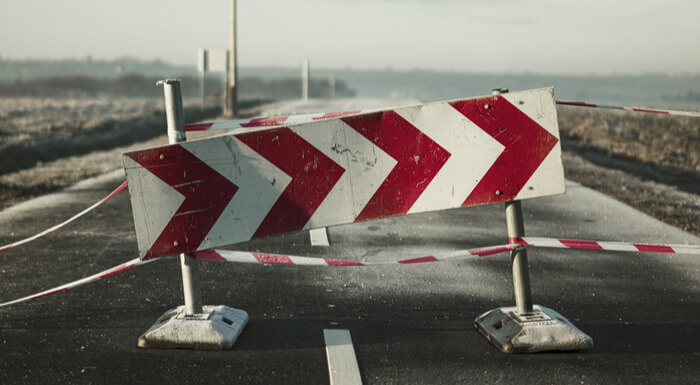 Learn how to add a GOTO statement to your performance test scenario. Easily modify your script to jump between flow parts. Execute your load test like a pro.