How to Install Jenkins on Windows
This post was updated in January 2021.
Jenkins is one of the most popular tools for continuous integration and continuous delivery on any platform. As a Java application, Jenkins has many plugins for automating almost everything at the infrastructure level. The use of Jenkins has widely increased rapidly due to a rich set of functionalities, which it provides in the form of plugins. In this blog we will show you a step by step guide of how to install Jenkins on a Windows platform.
Let's get started.
First, you need to install OpenJDK. Jenkins currently only supports JDK8. If you need help with installing Java please look at the steps here. Once Java is running, you can install Jenkins.
1. Click here to download the latest Jenkins package for Windows (currently it is version 2.130).
2. Unzip the file to a folder and click on the Jenkins exe file.
(All processes are the same in the new Jenkins UI).
3. Click "Next" to start the installation.
4. Click the "Change…" button if you want to install Jenkins in another folder. In this example, I will keep the default option and click on the "Next" button.
5. Click the "Install" button to start the installation process.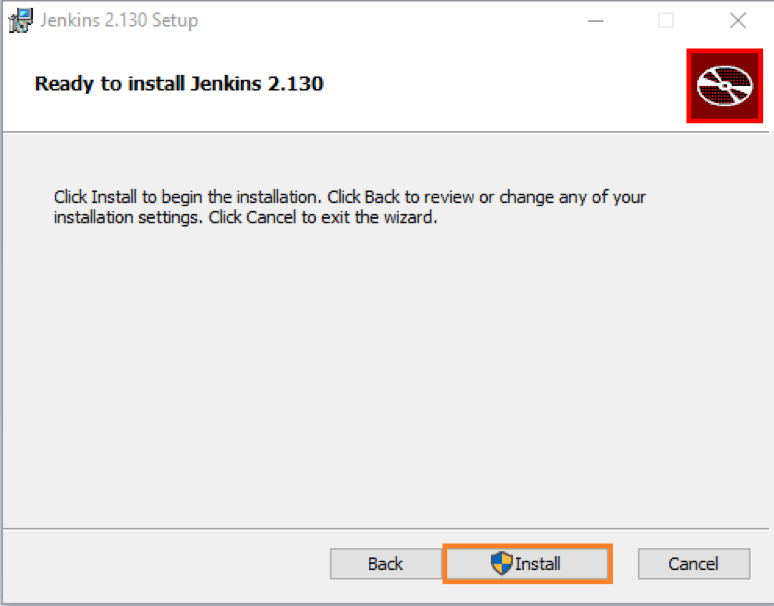 6. The installation will proceed.
7. When done, click the "Finish" button to complete the installation process.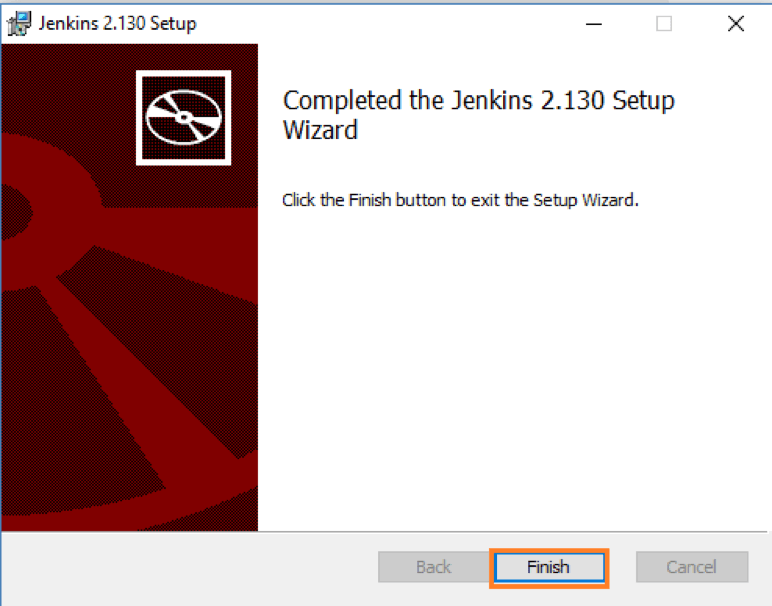 8. You will automatically be redirected to a local Jenkins page, or you can paste the URL http://localhost:8080 in a browser.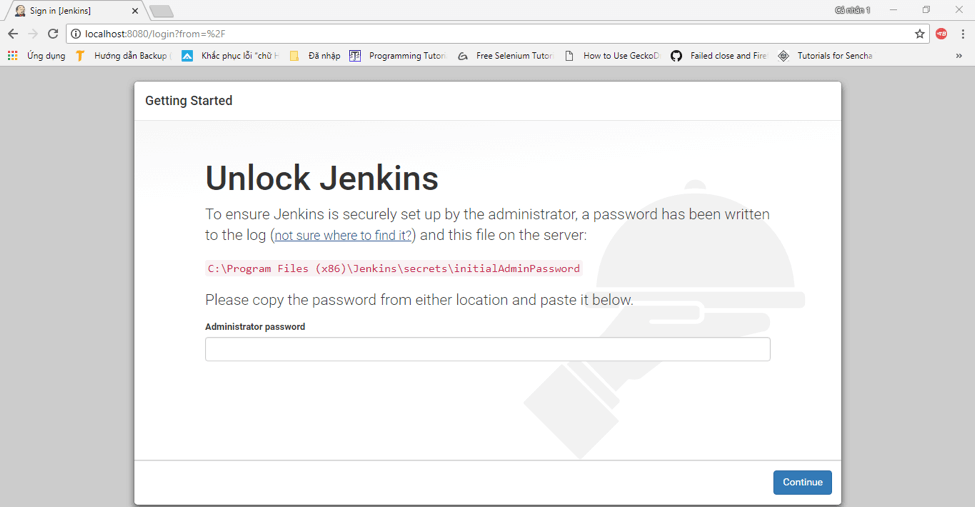 9. To unlock Jenkins, copy the password from the file at C:\Program Files (x86)\Jenkins\secrets\initialAdminPassword and paste it in the Administrator password field. Then, click the "Continue" button.
10. You can install either the suggested plugins or selected plugins you choose. To keep it simple, we will install the suggested plugins.
11. Wait until the plugins are completely installed.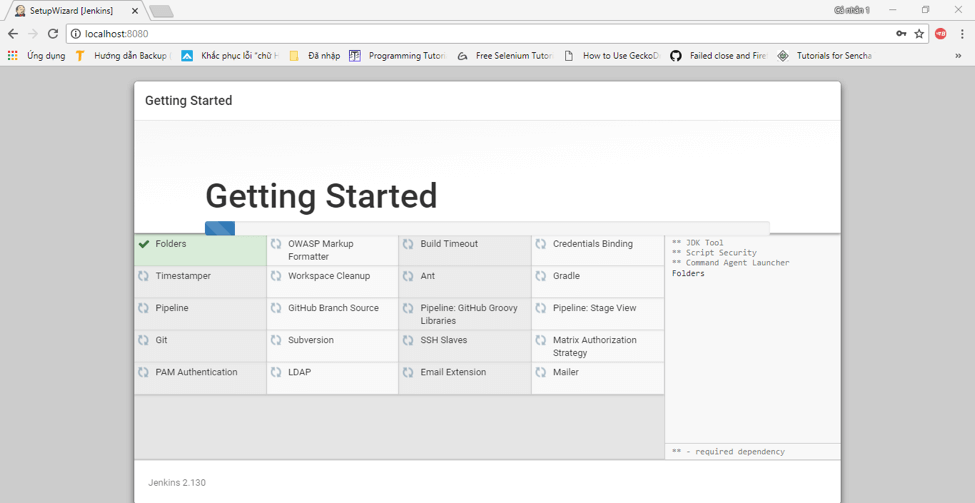 12. The next thing that you should do is create an Admin user for Jenkins. Then, enter your details and click "Save and Continue".
13. Click "Save and Finish" to complete the Jenkins installation.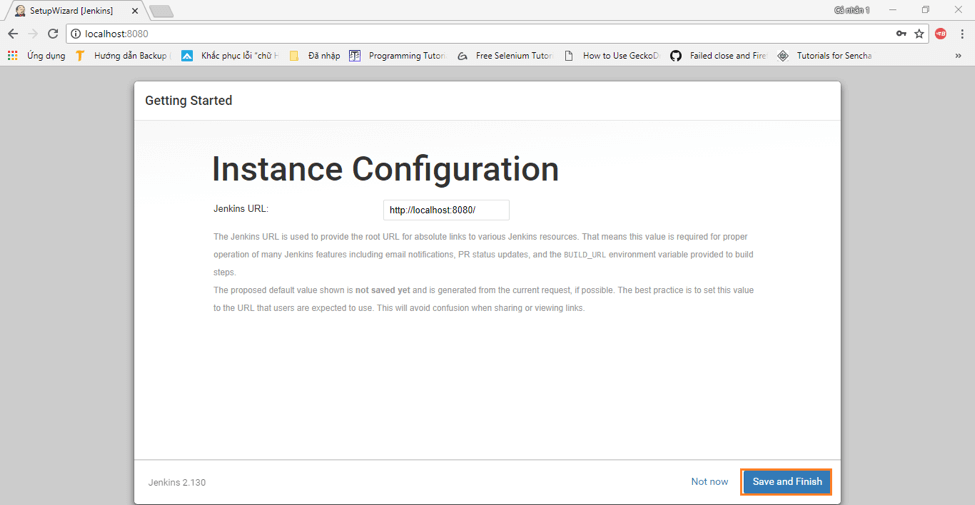 14. Now, click "Start using Jenkins" to start Jenkins.
15. Finally, here is the default Jenkins page.
You can now start creating your continuous integration pipeline! To learn how to use Jenkins, check out these resources:
Whatever you do with Jenkins, make sure you add your performance tests to the CI cycle. To try out performance testing with BlazeMeter, request a live demo from our performance engineers. Or enter your URL in the box below and your test will start in minutes.