5 Things We Hope Won't Happen this Black Friday!
Black Friday is coming up! In a few months customers will be browsing online stores and choosing what they plan on buying on the big day. So now is the time for companies to put in the finishing touches on their websites, apps and stores, and make sure they are ready for the expected traffic spikes and stampede.
Here is a list of things we hope won't happen this Black Friday:
1. Injuries
While last year was quiet, the years before were peppered with bruises, accidents and even death. Shopping is fun and useful, but saftey comes first. No discount is worth getting wounded. Shopping online is a good way to avoid gatherings that could potentially lead to catastrophes.
2. The Product You Were Dreaming of Runs Out
You waited and waited for the Black Friday discount, stood in line or refreshed the page multiple times, but as you approached the virtual or real shelves, the horrible scenario became reality - Out of Stock. Hopefully, your desired products will come back to stock on Cyber Monday. Another way to deal with this is to look for the items you want a week before, as some retailers provide Black Friday discounts even before the big day.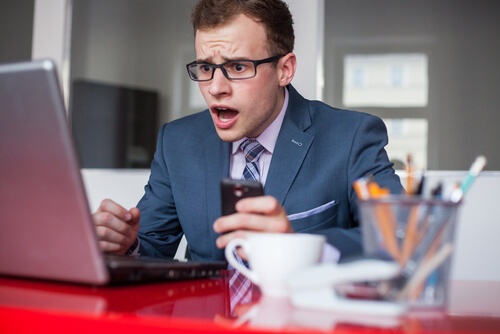 3. Your Website or App Crashes
Like many retail giants in past years, traffic spikes could cause your website to crash. A larger number of customers than what you planned for, whether due to unanticipated interest in your products or a competitor's site crash, could result in losing a lot of money in the short run, and losing customer trust in the long run.
Testing for heavy loads is easy. Open source tools like JMeter, provide companies with the ability to run a variety of heavy tests. Enhanced by BlazeMeter, users can run more complex tests from multiple geo-locations and analyze results and KPIs on rich reports, to discover bottlenecks. This scenario can definitely be avoided, especially if you implement performance testing in your Continuous Integration cycle, with tools like Jenkins.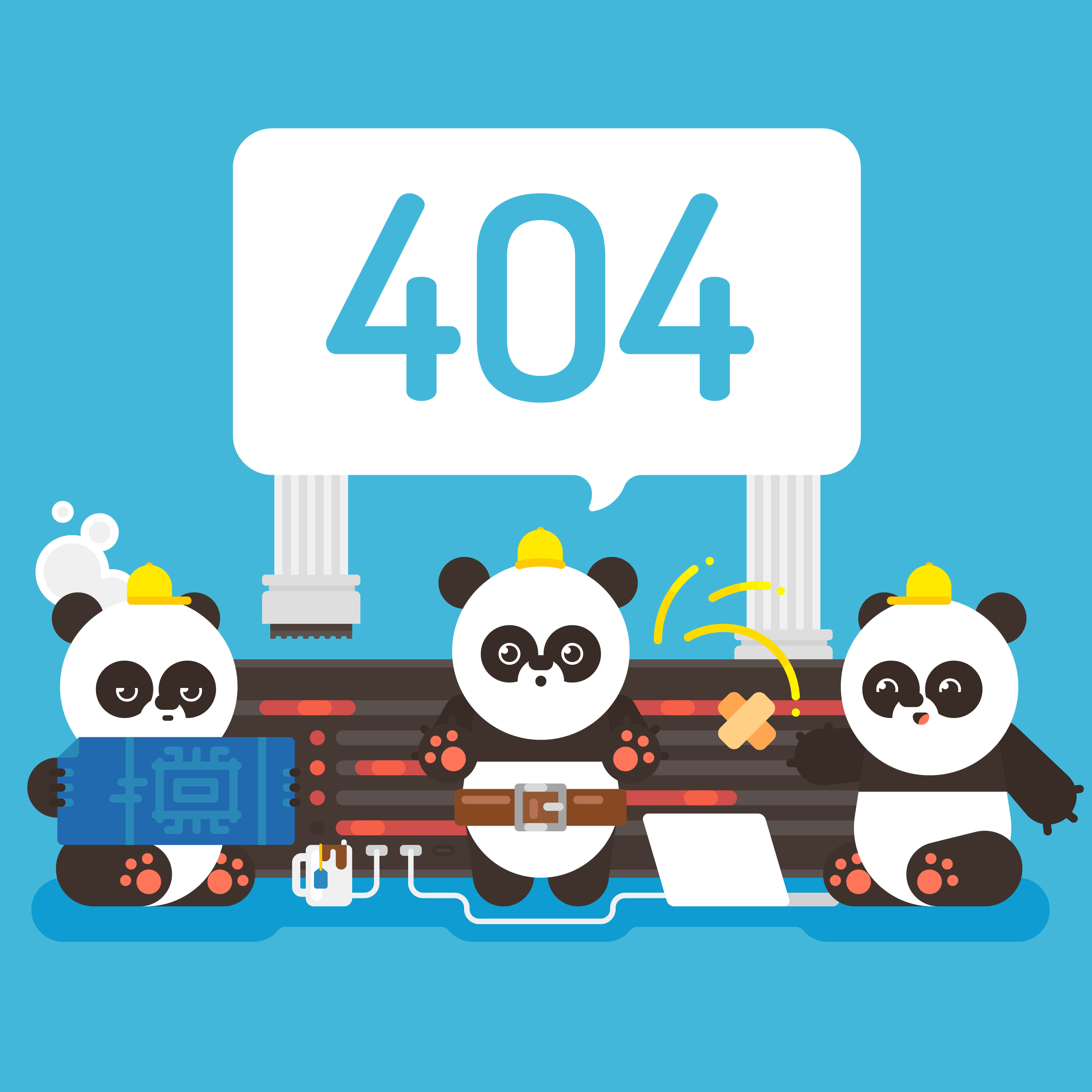 4. The Weather is Bad
Bad weather is never pleasant, but on Black Friday it's worse. Not only will less people will go outside and shop, creating heavier loads on websites, but it also limits the types of activities you can do with your family and friends. Hiking, going to cafes, museums or having a picnic are engaging ways to spend this day off (while not limiting your shopping, which you can do from your smartphone). There are still many things to do at home, like cuddling up together to watch a movie, playing board games or reading, but we have the whole winter for that.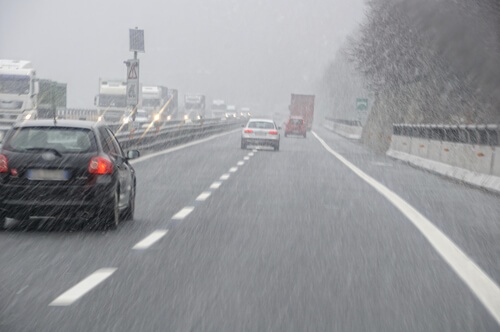 5. Your House is a Mess After Thanksgiving Dinner
Having family and friends over is fun and a great way for strengthening personal relationships, but getting left with a mess in the kitchen and in the living room is enough to make yourself promise that you won't be hosting next year. Don't let people's behavior spoil the fun. Ask everyone to chip in buy cleaning a dish or sweeping the floor. If you are a guest and someone has generously had you over, make sure you help clean up.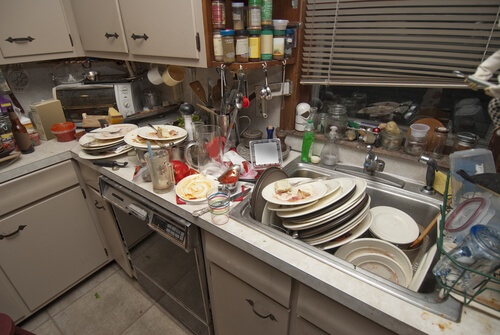 Want to learn more about preparing your website for Black Friday and Cyber Monday? Click here to read about 8 Black Friday best practices, and here to schedule a demo for making sure your website is ready for the rush.
To try out BlazeMeter, put your URL in the box below and your test will start in minutes.