5 Load Testing Tips for Getting Your Website or App Ready for the Big Game
The Big Game is coming up in a few weeks, and everyone is getting ready: friends are making plans to watch the game together, families are making their special Big Game recipes and Lady Gaga is clearing her throat. After all, it's the most watched broadcast of the year.
But if you're a food delivery restaurant or an online broadcasting company, you should also be getting ready for the expected traffic spikes on the big day. Many customers will be ordering tacos, pizza, buffalo wings and hot dogs online via your website or app. Or, lots of users will be watching the game through your website. If they crash, they will move on to your competitors, and you will lose sales in the short run, as well as returning customers and your brand reputation in the long run.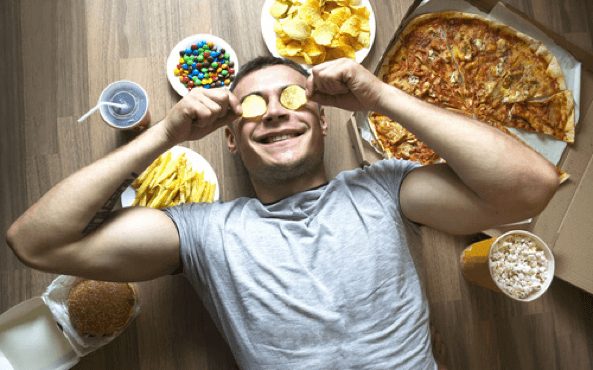 Don't stay behind. Here are 5 tips for preparing your website or app for the heavy loads expected during the big game:
1. Run performance tests from the production environment
The best way to ensure your test results are as accurate and real as possible is by running the test on your live production site. You can use open-source load testing tools like JMeter. This way will let you catch real bottlenecks and errors, since you are going through the exact scenarios your customers are going through. We recommend you test at a traffic downtime, like Sunday at 2:00 AM, so you don't affect real user business. If you can't test on your real environment for some reason, create a replica as similar as possible.
2. Bring your system into failure
When planning the load tests you will be running, you should take into consideration different user scenarios and the expected number of users on the big day. In addition, we recommend you take your system to the limit and purposely make it crash. This lets you identify system bottlenecks and errors you might not get to through other types of tests. By knowing your system's limits, you will know how to act and recover if the unexpected does happen, and your website or app receives unanticipated traffic.
To do this, keep increasing the load, through JMeter or any other tool you are using, while running your tests. Monitor all the KPIs like Hits/s and throughput, and keep going until you hit a scaling problem. Analyze the results, and create workflows for dealing with these kinds of situations.
The following graph, for example, shows a system in distress. Even though the number of Virtual Users is steady, the Response Time keeps rising. Errors are also on the rise. This system has a bottleneck that needs urgent fixing.
3. Set-up backup servers and locations
Running load tests in advance and fixing bottlenecks paves the way for smooth sailing in real-time. But unfortunate incidents like power outages can happen. We recommend you prepare back-up servers and locations that will let you recover quickly in such a case. Set up a database replication, database failover cluster or application failover cluster. If something happens, you can switch over while resolving the issues and problems. Prepare a procedure in advance so everyone in your development team knows what to do, if needed.
4. Track end-user performance
To complement the server performance testing, we recommend you also monitor end user performance. This ensures you capture additional website or app problems that might pop up, like slow page loading. For automated end user testing you can use the WebDriver Sampler, which collects browser metrics, together with JMeter. To use the WebDriver Sampler, you will need to write a Selenium code. You can also use CA BlazeMeter, which runs it all automatically for you.
5. Check 3rd party integrations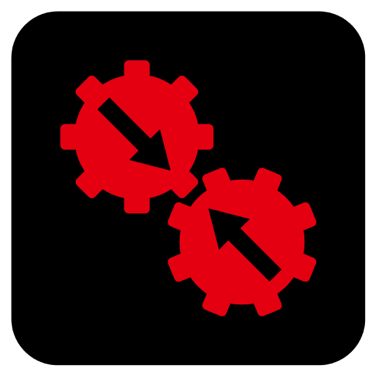 Your website or app is affected by 3rd party integrations, with your infrastructure or script. If they aren't prepared, they might crash while you're testing, as well as in real-time. We recommend you communicate with your partners in advance, and include them in your preparations and your tests. This saves you time and effort and makes your tests as efficient as possible.
Want to get more load testing tips? Check out this free white paper 'How to Ensure Your Website or App Won't Fail at Peak Times', click here to see a demo, and enjoy the game!