Get your Website or App Ready for Pride Month
June of each year is the LGBT Pride month, and an important opportunity to take a positive stance against discrimination and violence targeting members of the LGBT (lesbian, gay, bisexual, transgender) community. Crowds that come to participate in and support LGBT gatherings, also generate high traffic spikes in restaurant websites, dating apps and sites that attract large numbers of tourists. Grindr, the world's largest social network for gay men, is already ready. Here are 5 easy steps to get your website or app ready as well.
1. Define Your Load Testing Goals from a Business Perspective
The most important question you need to answer is - how many people do you expect to visit your website or app? To do this, go through Google Analytics and your system logs, and take into account the expected increase in visitors and any marketing initiatives you have for this special month.
2. Plan Your Load Tests
June 2017 is a few weeks away. You still have time to get ready, but you need to plan your tests carefully. Here are the types of tests you can run:
Load Tests - for understanding system behavior under an expected load
Stress Tests - for understanding the system's capacity limits
Soak Tests - for examining the system's abilities to hold a continuous expected load
Spike Tests - for examining the system's abilities to hold a heavy load that was abruptly and quickly generated
Isolation Tests - a repeated test for examining if a known and detected system error or issue previously detected by the same test, was fixed
Choose your tests according to your user behavior. Do your visitors stay on your website for a long time? Do they browse many different pages or stay on one main one? Answering these questions will help you decide how to run your performance tests.
3. Choose Your Load Testing Tools
Apache JMeter™ is the most popular open source load testing tool. For functional testing you can use a tool like Selenium. But there are many additional tools, like Tsung, The Grinder and Locust. They can all be easily run through Taurus, an open source test automation framework. See here for a quick guide on the similarities and differences between them. BlazeMeter offers performance testing with advanced analytics reporting and work collaboration, as well as larger scalability from multiple geo-locations.
4. Run Your Performance Tests and Analyze the Results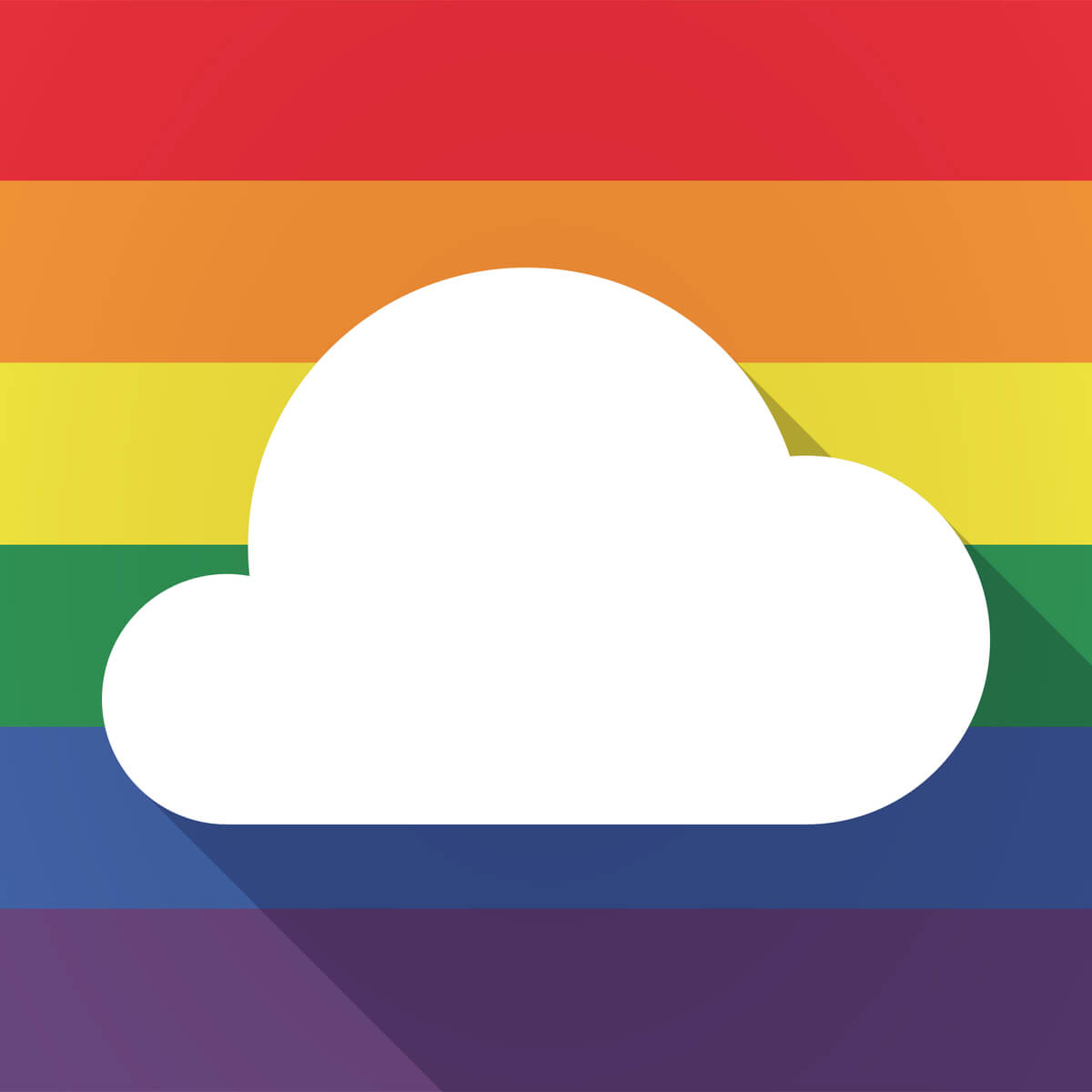 After choosing your scenarios and tools, it's finally time to start load testing. After slowly building up the number of users, take your system to the limit. This will help you map your system's abilities and weak points, enabling you to better manage your traffic in real-time.
Then, look at the different KPIs like response time, throughput, latency and connect time to determine the health of your system and identify bugs, errors and bottlenecks. Fix them.
5. Run Your Load Tests Again
Now, run your tests again to ensure the changes you made have made your system stable and harmonious to your business goals.
That's it! With these 5 easy steps you can get ready in no time for LGBT Pride month. We recommend you incorporate Continuous Integration and Continuous Testing into your development strategy, with open source tools like Jenkins.
To start testing easily with BlazeMeter, just put your URL or JMX file in the box below and your test will start in minutes, or request a demo.