5 Best Load Testing Practices for March Madness
March Madness is already in full swing, with conference tournaments already started, and with the NCAA tournament, which begins on March 14. The next few weeks are sure to provide excitement, action and adrenaline.
Whether you're an online streaming site, you have an app that displays game results, an online food delivery app, or your website engages and intrigues readers with sports commentary, you need to make sure your website/app doesn't shoot an airball. Slow load times or site crashes can be a killer to your hopes to gain customer satisfaction.
What can you do in the time you have to make sure your website doesn't crash?
Here are 5 tips and best practices to prepare for March Madness:
1. Get your team together
A big event like March Madness requires a joint effort by everyone: developers, support, QA engineers, product, support, professional services, marketing, etc. So don't play it by the ear. Determine your business goals for March Madness, decide on the preparations you're going to make and the tests - especially load tests - you're going to run, determine workflows and decide on 'if... then…' procedures for different scenarios before and during the days of the games.
2. Plan your load tests
Once you've decided on your business goals, i.e how many people are expected to visit your website, when, what their user scenarios are and what your goal KPIs are, you can plan your load tests. Here are the main types of tests you might execute:
- Load or performance tests - all tests that examine your system's behavior under different loads.
- Stress tests - tests that check the upper limits of your system by testing its behavior under intense loads, as well as how it performs when reducing the number of users back to normal.
- Soak tests - a stress test that is conducted over a long period of time, with a slow ramp-up
- Spike tests - a stress test that heightens the number of Virtual Users over a short period of time, imitating an immediate spike in website or app visitors.
These tests are important for understanding your system's capabilities and limitations, so you can improve your abilities in advance and decide on 'if… when…' scenarios if your system approaches these capabilities in real-time.
3. Choose your performance testing tools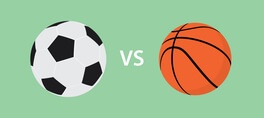 Depending on your business plan choose the best tool for your needs. For a quick comparison of open-source load testing tools, see here. Open source tools are recommended because they usually offer features that cater to your exact needs, as they were developed by the developers who use them. The most popular open-source tool is JMeter, but Gatling, The Grinder and Tsung are also used and recommended. All open-source tools can be automated and integrated into Continuous Integration processes and to CA BlazeMeter reporting with open source automation tool Taurus. BlazeMeter enhances JMeter abilities with scalability, integrations and reporting abilities. If you are using HPE LoadRunner, you might want to consider moving to open-source JMeter.
4. Analyze your load test results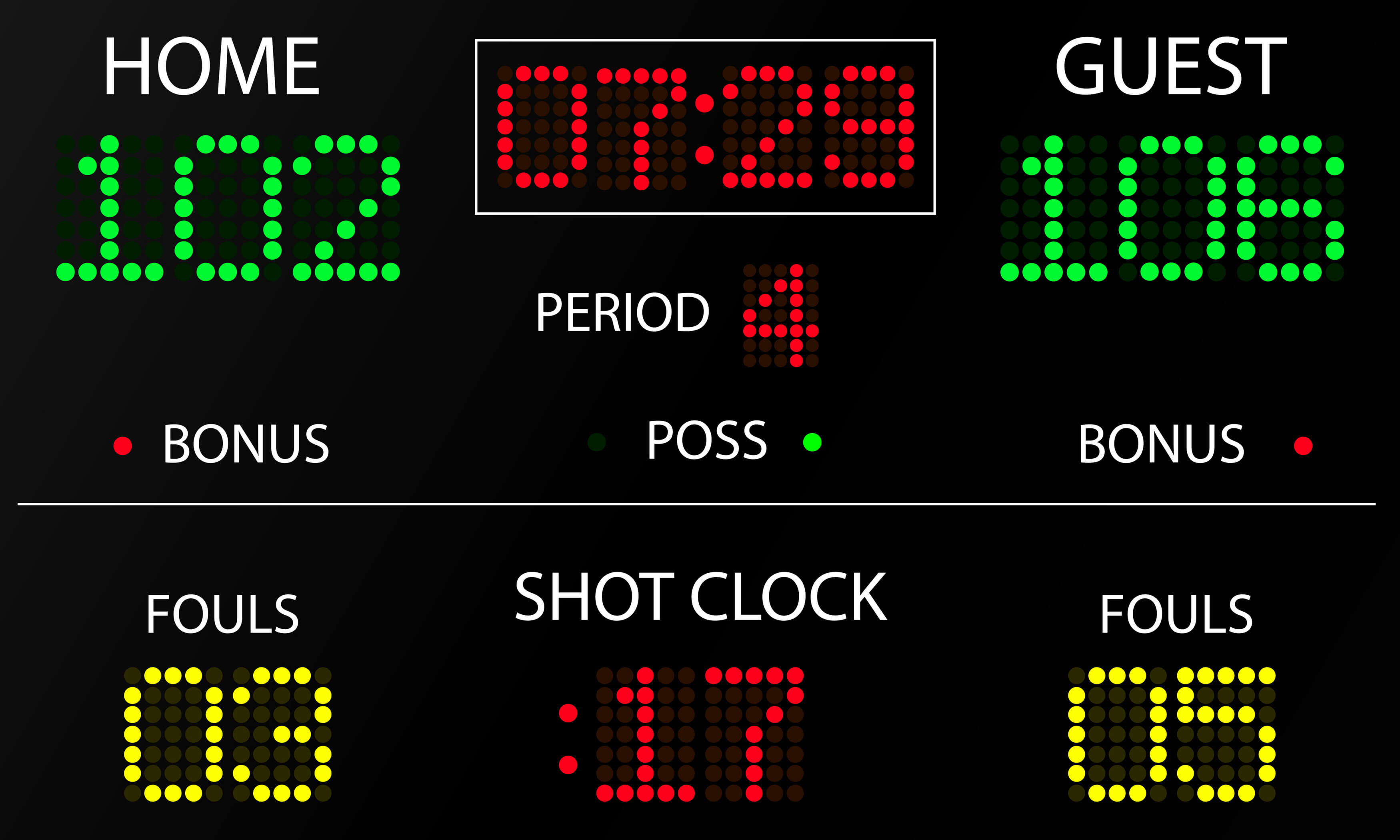 Whether you're using JMeter reports, BlazeMeter reports or any other analytics, make sure you take a look at all the KPIs you defined as your goals. What happens to your response time when the number of users goes up? What is the throughput of your 95th percentile? Is your hits/s in line with your number of users? Be sure to check these things out so you draw the right conclusions from the tests you ran.
5. Check 3rd party integrations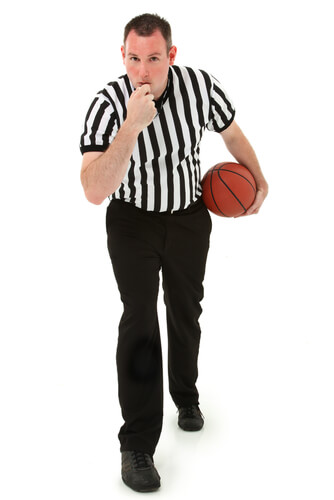 Your website and app probably depend on 3rd party scripts, devices and servers. We recommend you contact your partners and make sure they are preparing for March Madness, as well as letting them know that you are conducting tests that might affect them. If they agree, you could also include them in your workflows for incidents that might occur during March Madness. Better cooperation between all of you decreases the chance of crashes and bottlenecks.
March Madness is a great opportunity for many businesses, so make sure you prepare. Interested in learning more about preparing for big events? Check out this free whitepaper "How to Ensure Your Website or App Won't Fail at Peak Times", or click here to request a CA BlazeMeter demo.