Santiago Peraza is a Performance Engineer. He is a ISTQB certified software tester. Santiago's main areas of expertise are JMeter scripting and executing cloud and on-premise performance tests.
Test Your Website Performance NOW!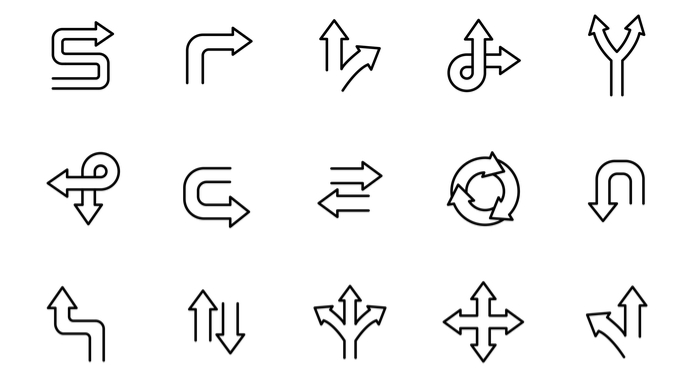 Learn to alter your load test flow with Selection Statements. A guide to JMeter's If Controller and Switch Controller, to create performance tests like a pro.
Easily execute response assertions in your tests. Learn everything you need to know about the new response assertion abilities in JMeter 3.2.