The Load Testing Tool Preferred by Developers
Test your website, API, or app leveraging your favorite open source tools, JMeter™, Selenium, Taurus, Gatling, Grinder, Locust, and others.
BlaeMeter named a Leader in IDC MarketScape Report for Worldwide Cloud Testing 2022
BlazeMeter named Gartner Customers' Choice for Software Test Automation
Load Testing Made Easy
With BlazeMeter, see how your team can upload, configure, and execute high-scale performance tests in minutes.
Experience how BlazeMeter enables organizations to run massively scalable, open source-based performance tests against all your apps, from web and mobile apps to microservices and APIs. Validate performance at every software delivery stage with advanced analytics, collaboration and more.
The Complete Continuous Testing Platform
Trusted by the World's Leading Digital Brands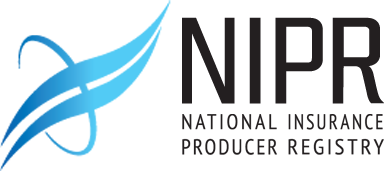 Let Us Show You How BlazeMeter Can Help