Phi Nguyen is a QA engineer with 11+ years of experience . His areas of experience include manual testing, automation testing, acceptance testing, regression testing, database testing, API testing and web/mobile apps testing. He currently works full time as a freelancer.
Test Your Website Performance NOW!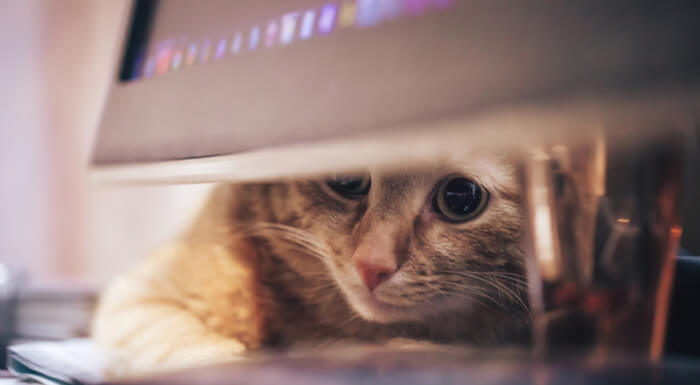 Learn to install Jenkins on Apache Tomcat. Run your CI/CD pipeline through Tomcat to improve your shift left processes and go agile. Run automated tests now.