Pablo Barcelo is a Performance Engineer and Software Developer who works at Abstracta. Pablo´s main areas of expertise are JMeter Scripting, continuous integration setup and software development applied to performance tests.
Test Your Website Performance NOW!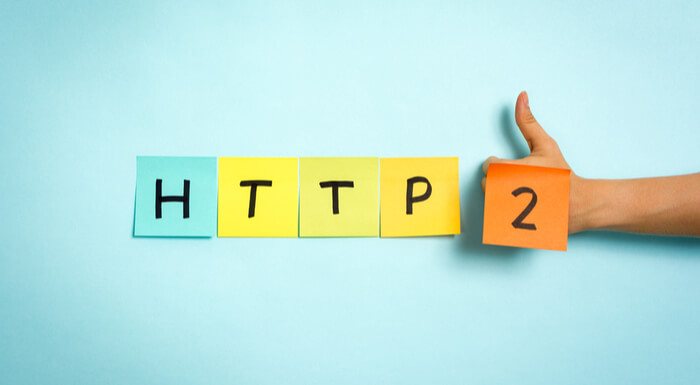 The new JMeter HTTP2 plugin is finally here. Master load testing HTTP2 with this complete guide. Everything you need to know to load test and analyze HTTP/2.