Grigor Avagyan is an Information Technologies Engineer. He has 12 years of experience in automation engineering, QA and development. Grigor's expertise includes manual and automated testing, continuous integration and Atlassian products.
Test Your Website Performance NOW!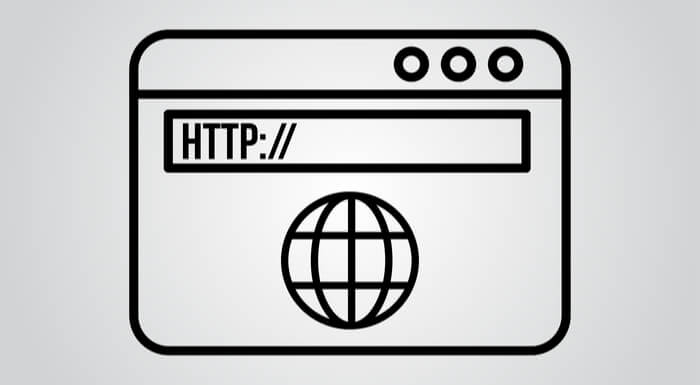 The ultimate intro for Selenium WebDriver. Browser testers, learn to automate and test your browser with Selenium WebDriver's API. Run your functional tests now.