What's New in JMeter 3.2?
The Apache JMeter™ team released JMeter 3.2 on April 14. The major release of JMeter 3.0 was in May, JMeter was upgraded to 3.1 in November, and now we're seeing new features and improvements that improve your load testing and analysis abilities.
What do you need to know about JMeter v. 3.2? Read this blog post to find out.
JMeter 3.2 is Here
Updated to Java 8
Make sure you have Java 8, because that is the version JMeter requires now.
Static Host Resolution
Now enabled through the DNS Cache Manager. Static hosting enables easier machine operating, without the obstacles of running a DNS server. This means you can override hosts and choose your own.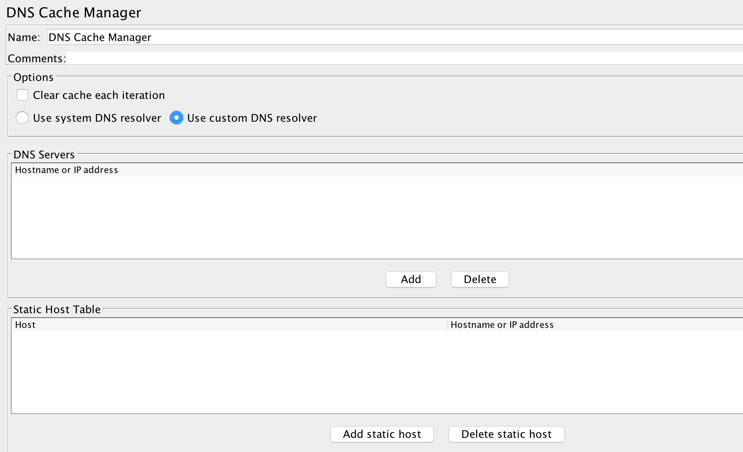 HTTP Request UI Cleaner
JMeter 3.2 includes many UI improvements, one of them being a cleaner and easier to work with HTTP Request element.
Added Splash Screen
JMeter now has a splash screen, providing a nicer entrance to the system.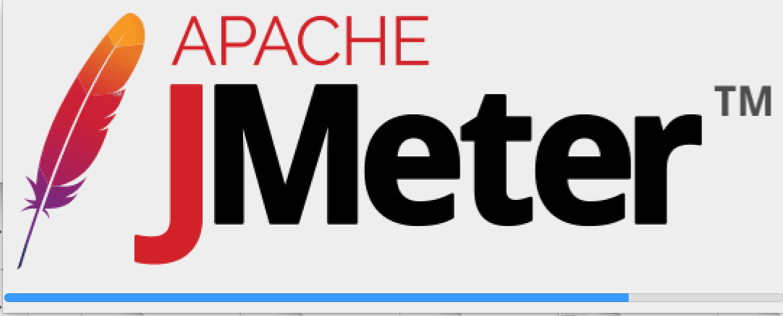 Reconnection on Error with Pause
Previously, JMeter didn't enable forcing reconnection after certain error codes. In version 3.2 this is enabled. Jmeter 3.2 also adds a pause between errors, to avoid UI freeze.
InfluxDB Interface
JMeter's backend listener now interfaces with InfluxDB, an open-source time series database. The implementation enables analyzing and viewing graphs on InfluxDB, by using its HTTP API. The data is sent through Asynchronous HTTP calls. This is useful for enriching your analytics.
BlazeMeter also provides analysis, summary and trend reports, which you can read about here.
Learn More JMeter
Learn more about JMeter from our free 5 day online course.
BlazeMeter enhances JMeter features. To start testing with BlazeMeter just put your URL or JMX file in the box right here and your test will start in minutes, or request a BlazeMeter demo.
BlazeMeter supports JMeter 3.2.