Dor Atias is a Server Side Team Leader at BlazeMeter. He has 6 years of experience in backend developing, and also has vast knowledge in DevOps, Python, cloud environments and frontend development.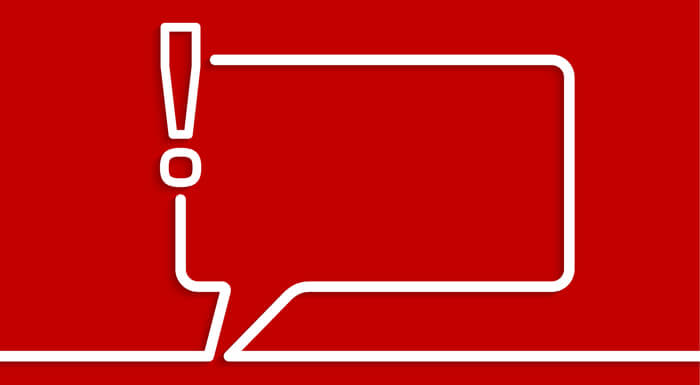 So you are informed of the status of your development, and can quickly fix what needs fixing.
During one of my latest soccer games, I realised that being a backend developer is very similar to being a goalkeeper. Here are 5 reasons why.