Dor Atias is a Server Side Team Leader at BlazeMeter. He has 6 years of experience in backend developing, and also has vast knowledge in DevOps, Python, cloud environments and frontend development.
Test Your Website Performance NOW!
|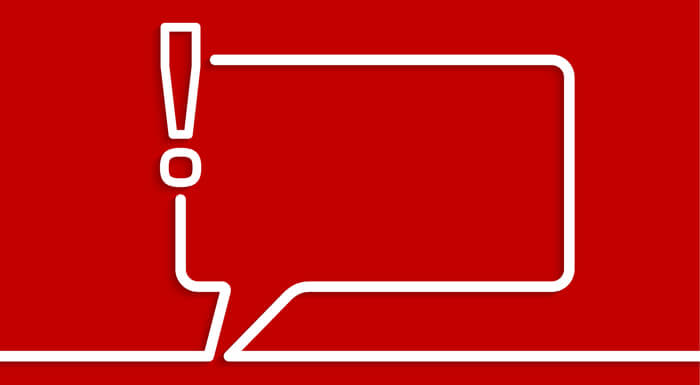 So you are informed of the status of your development, and can quickly fix what needs fixing.