Konstantine is the Head of QA department at ISS Art. He has over 25 years of experience in the field of IT and Quality Assurance. Konstantine is specialized in a variety of fields including load testing, functional and automated testing, security and other types of testing
Test Your Website Performance NOW!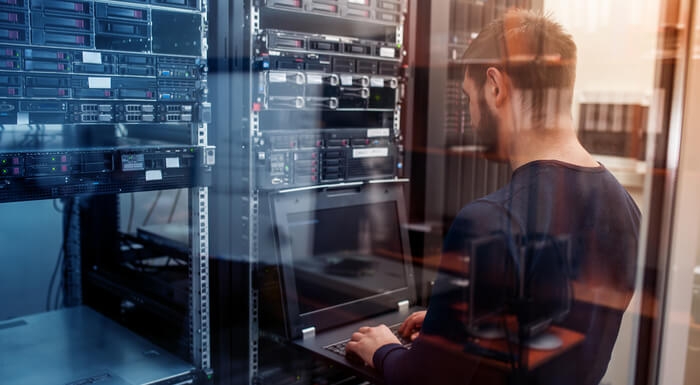 Use JMeter to load test SSE. This blog post will show you 2 ways to create your script: with Groovy or Java Sampler. Read and become a performance testing pro.