Dave Karow is passionate about digital performance, and about proactively pushing apps and infrastructure to prove readiness before revenue is put at risk. A veteran of Keynote Systems, Dynatrace and SOASTA, Dave knows not only that "performance matters" but that we are in the midst of a transformation where performance testing moves from being an optional step at the end of development into a continuous discipline that starts early in the development cycle and stands ready to catch any performance regression at any point thereafter.
Test Your Website Performance NOW!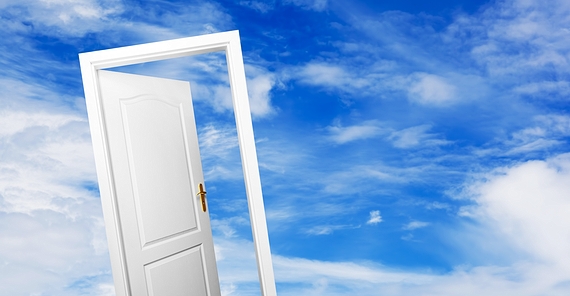 What is "Continuous Testing" and how is it even possible? Read this blog post to discover how Continuous Testing is becoming the new normal.