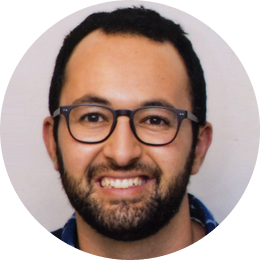 Guy Salton is a technical expert on the whole performance testing ecosystem - load testing tools, monitoring tools, CI tools, Networking and Infrastructure. His expertise is helping with POCs and special technical projects for strategic customers. Guy talks at conferences and meetups around the world, writes blog posts and gives webinars.
Test Your Website Performance NOW!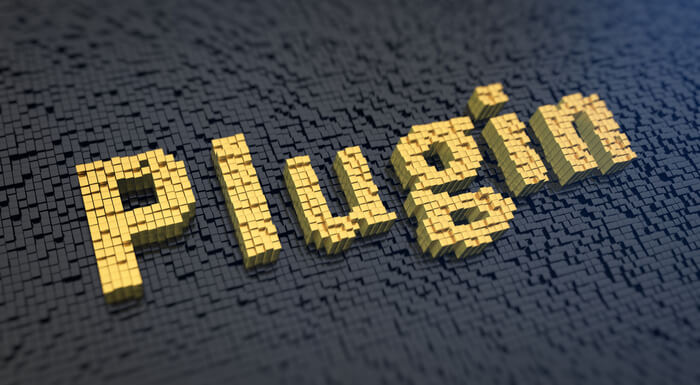 Learn to create a local repository of JMeter plugins to overcome network restrictions. Load test with JMeter on any network and become a performance testing pro.