Eliran Shani is an Automation Engineer at BlazeMeter and holds an MBA and B.Sc in Software Engineering. Since 2009, Eliran has held multiple technological roles, including software testing, technical support, and automation engineering. In 2012, Eliran started his own venture: 'EATV' - a food ordering application directly on the SAMSUNG Smart TV. He also worked in Kaltura for three years, where he had experience with Fortune 500 Companies. Eliran is an eternal optimist and passionate about UX and creating high quality products.
Test Your Website Performance NOW!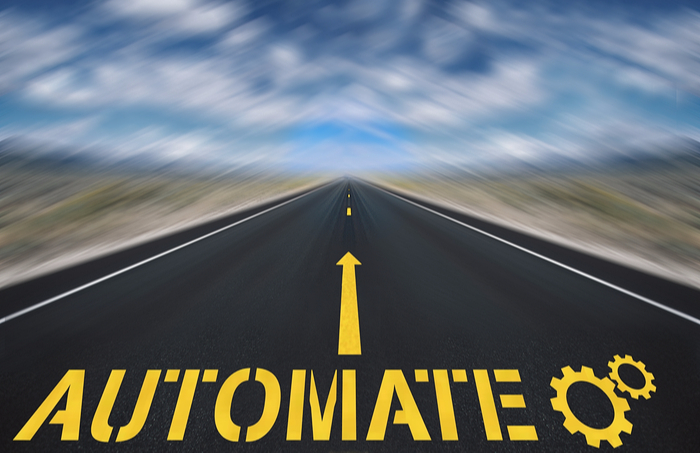 This post looks at how to combine and leverage these tools to implement and automate testing in CI/CD.