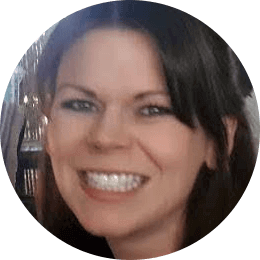 Clare Avieli is the Director of Product Marketing at CA BlazeMeter, where she leads the digital marketing team. She has 15+ years of experience in marketing, PR, and writing, with a specialization in technology. Prior to CA BlazeMeter, Clare led the online and content marketing strategy at Panaya (now Infosys) and was the marketing manager at Nolio, now CA Release Automation.
Test Your Website Performance NOW!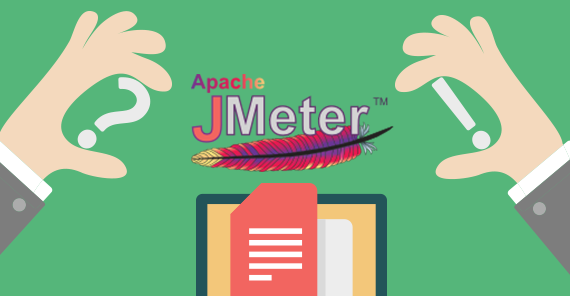 Learn how to install JMeter in no time with this quick and easy to follow guide. Start your performance testing now!