Refael Botbol is the Director of Professional Services for BlazeMeter and manages the delivery of BlazeMeter's Enterprise projects. He has nearly 15 years of end-to-end experience, ranging from development and system engineering up to customer-facing positions. His proficiency includes operating systems and performance testing, leading multiple web-based platforms projects, including technologies such as Apache, JBoss, Microsoft IIS, IBM WebSphere, and complete deployment in enterprises including high familiarity with implementation needs.
Test Your Website Performance NOW!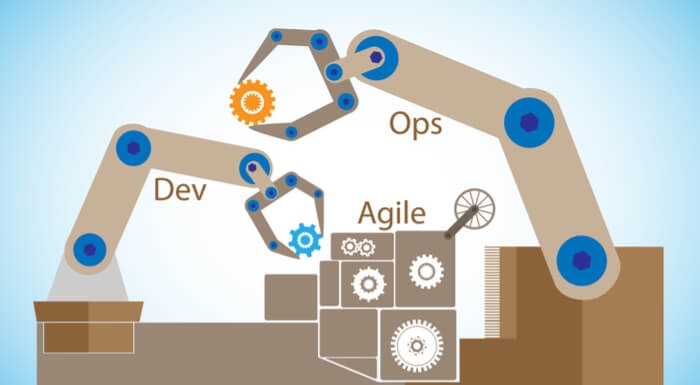 Mainframe testers can now shift left and implement agile testing with open source JMeter. Improve code, release faster and cuts costs with JMeter and BlazeMeter.