Jacob Sharir is the head of Professional Services and Support at BlazeMeter. With more than 3 years of experience in performance testing and customer facing positions while managing a global team, Jacob is an expert in the fields of load testing with open-source tools like JMeter, system engineering, AWS EC2 and CI tools like Jenkins and TeamCity. He also has vast knowledge in Linux, Splunk, ZenDesk, Postman and HTML.
Test Your Website Performance NOW!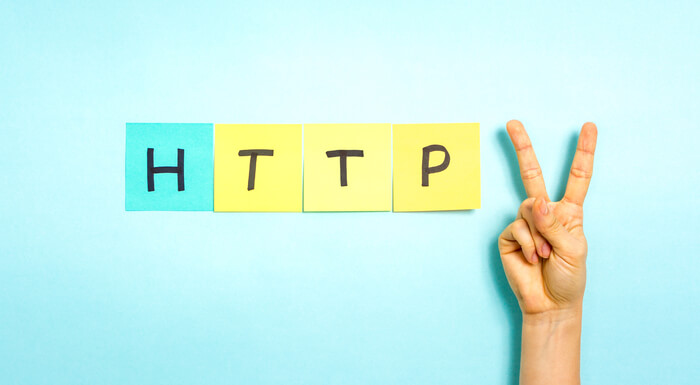 Learn how HTTP/2 immediately affects your work as developers or DevOps, and get your website or app ready for the future.