Itay Mendelawy is Product Manager at BlazeMeter. Prior to joining BlazeMeter, Itay was a Sysadmin and Devops consultant at Devops Israel, focusing on the development of agile and devops methodologies. Itay also spent several years as a programmer and integrator at Bank Hapoalim for CyberArk products designing and developing systems for secure server management. Itay began his career with 5 years as a Systems IT/Programmer in the Israeli Defense Forces.
Test Your Website Performance NOW!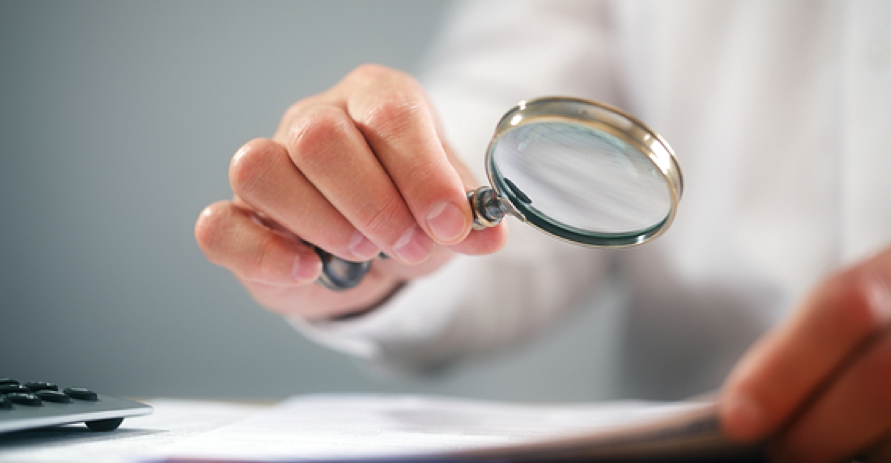 Welcome to part 4 of our "Understanding Your Reports" series. In part 1, we talked about what KPIs are in the context of Performance Testing. In part 2, we went over KPI correlations. In part 3, we explained basic statistics. This time, we will go over analyzing load testing reports on BlazeMeter.