James Panetti is a freelance writer and owner of Panetti Tech Insights. He is a 16-year tech industry veteran, having worked for Oracle, CA Technologies, and Broadcom over his career and is a tech junkie passionate about writing, coding, and cyber security.
Test Your Website Performance NOW!
|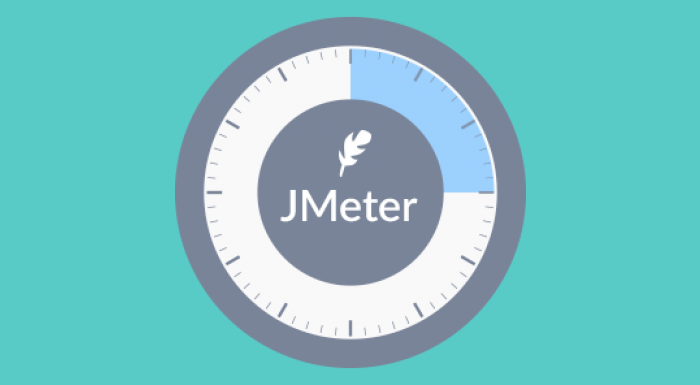 JMeter's Transaction Controller can be a very handy tool for organizing different segments of your test and determining how those segments will appear in a report. If you're not already familiar with the functionality, it can be a bit confusing. I will walk you through it to get a better understanding.