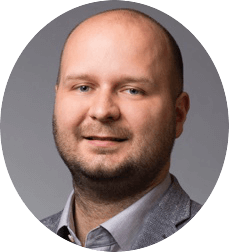 Petr works as Product Owner at Broadcom with focus on Continuous Testing products and solutions. In past he worked in architect and product roles in areas of workload automation, application security and blockchain research. His current passion is finding of innovative ways how to take Continuous Testing solutions to the next level and make them developer-friendly.
Test Your Website Performance NOW!
Step by step guide to get started with Mock Services in BlazeMeter, now you can use Service Virtualization in BlazeMeter's Continuous Testing Platform.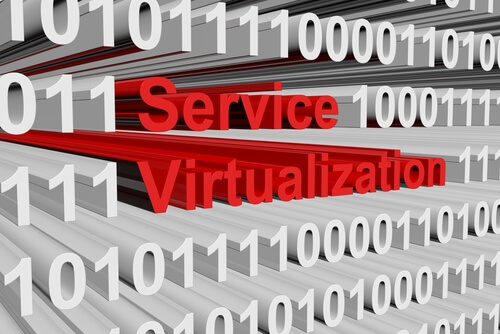 This blog post will cover what service virtualization is, how it can benefit developers and help them shift left, and resources to get started for free.