Andréi Guchin is an Electrical Telecommunication Engineer who has been working at Abstracta for more than 7 years. During this time he has participated in many Performance Engineering projects in which he has gained solid experience developing tasks like monitoring, data analyzing, scripting and executing tests, but also in planning and managing this type of projects. Andréi has also worked as a developer on JMeter plugins development projects.
Test Your Website Performance NOW!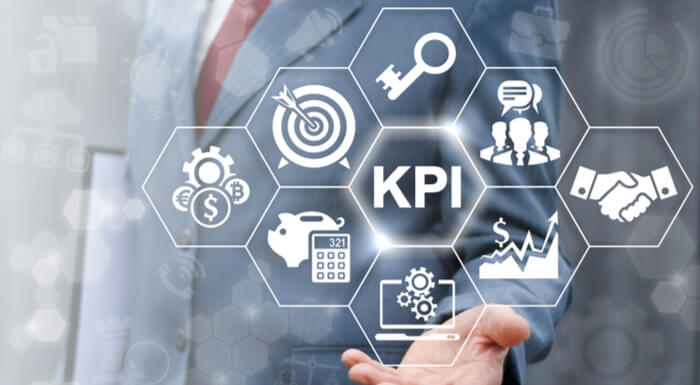 APMs detect performance related issues. But which one should you choose? Read this comparison about the pros and cons of each one, and add to your testing.