Konstantin Tonkov has been working in the software testing sphere for 7 years and is now at ISS Art. In addition to coding, Konstnatin likes playing board and video games.
Test Your Website Performance NOW!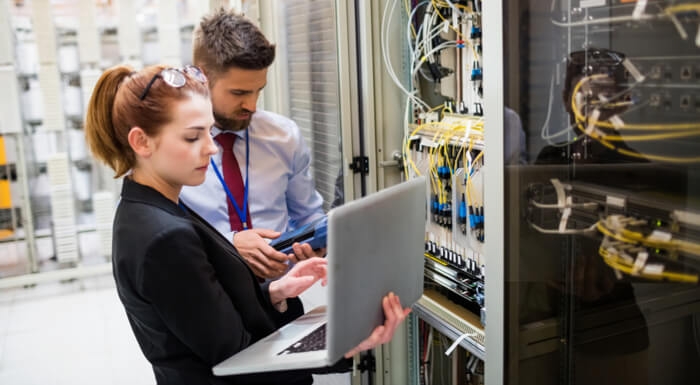 Learn to use JMeter to load test Tomcat servlet containers. Use the JMeter AJP sampler to run a performance test on the AJP protocol. Start testing now.