Maxim Babilo started working at ISS Art since 2016, starting as an intern and currently a middle level tester after graduating this year.
Test Your Website Performance NOW!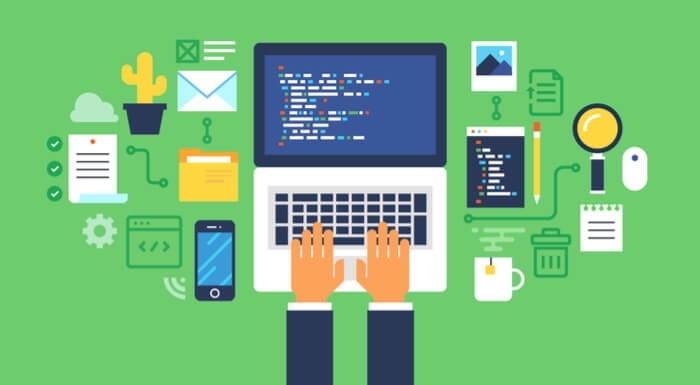 Learn to use XML for writing your JMeter script in code. This non-GUI mode will provide you with more flexibility when scripting your load test. Read more.