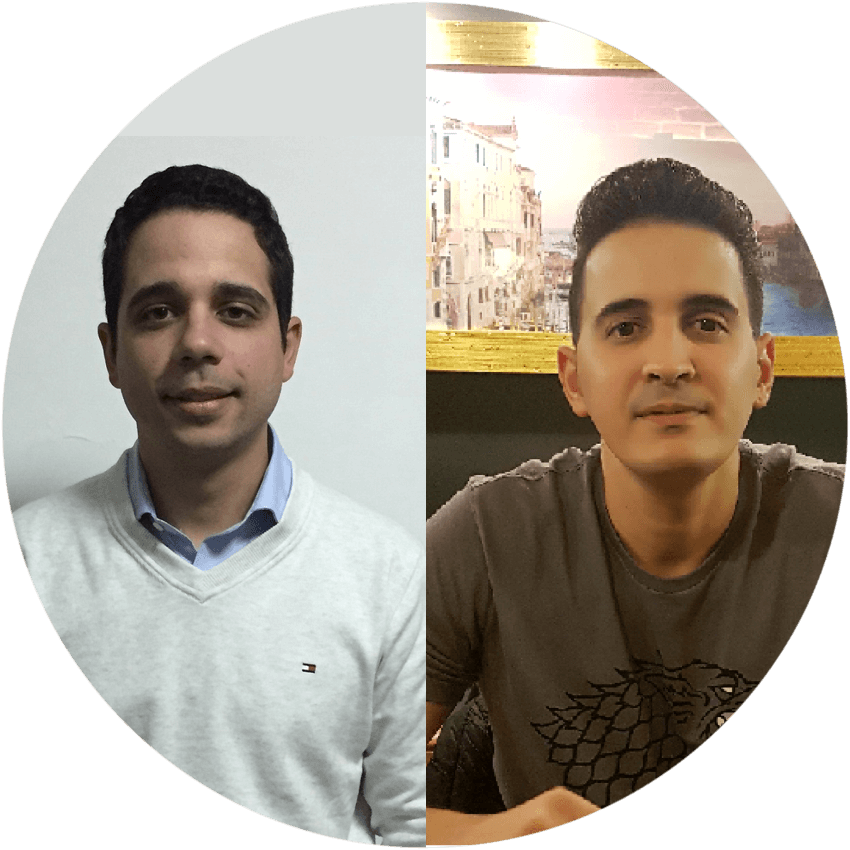 Luis Martinez (left) is full-stack developer and tester at Abstracta with more than 3 years of experience in the field. He has participated in developing BlazeMeter tools such as the Selenium support of the BlazeMeter chrome extension, led the development of the Ultime Demo Environment, and collaborated on the ShiftLeft converter. Luis is experienced with performance testing tools such as JMeter and Taurus, CI/CD like Jenkins and Travis, and more.
Oscar Calderin (right) is a Computer Sciences Engineer, with more than 5 years of experience in software development. In the past 3 years, he has worked as an Automation Engineer at Abstracta. Oscar has solid experience in automation testing and development, working with tools like Selenium, Java, CI tools as Jenkins, Maven, Gradle, JUnit and TestNG.
Test Your Website Performance NOW!