Vincenzo Marrazzo is a Test Automation Specialist. He has 10 years of experience in various context both with open-source technologies and commercial ones. His primary activities are automation testing and performance testing. Vincenzo currently works at Altran Italia.
Test Your Website Performance NOW!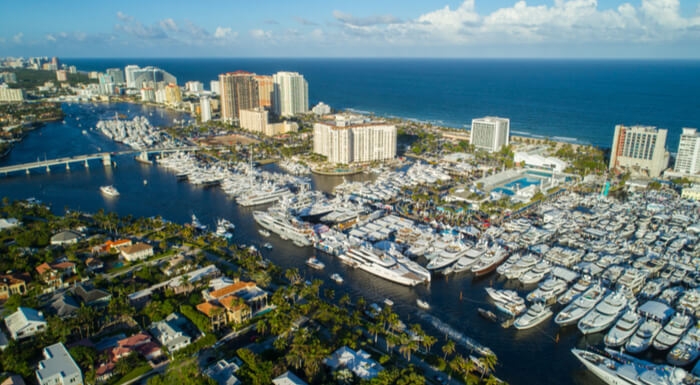 6 recommended Docker images for performance testers: JMeter, Selenium, Taurus and more. Find the best containers for you and learn how to run them.