Your Top 3 Questions about JMeter 3.0 – Answered
JMeter 3.0 was released at the end of May. The new version includes a new UX and UI, scripting and debugging enhancements, JSON responses handling, and improvements in reporting. For more detailed information, see here.
Since we've noticed that some questions about JMeter 3.0 are asked repeatedly, we gathered the top 3 and answered them. We hope you find this helpful!
1. Groovy – Where should I put Groovy files? What happens to the caching?
JMeter 3.0 greatly simplifies the user experience. So now, the Groovy scripting language library for JSR223 components is bundled in the JMeter package. Instead of having to install Groovy, you can use it easily and immediately by selecting the Groovy language through JSR223 Elements.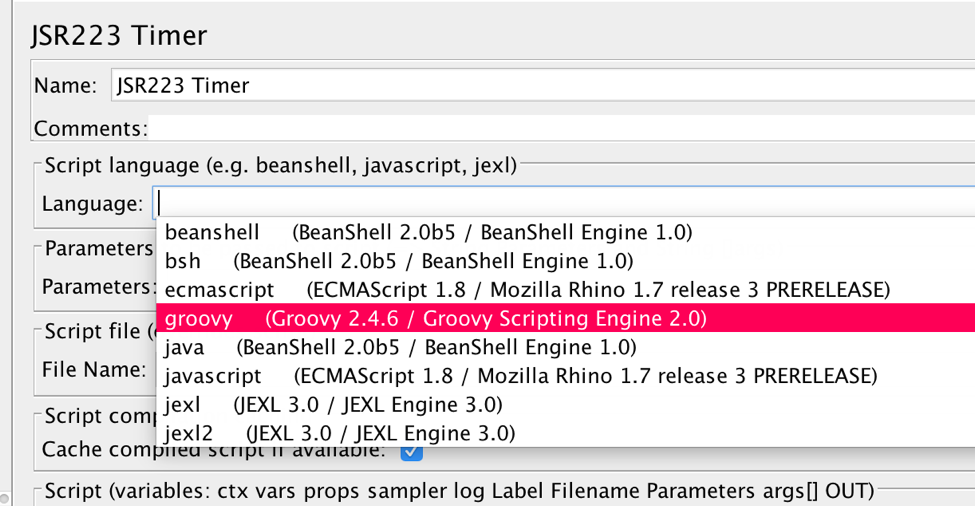 If you're using JMeter 2.13 and looking for a solution for your Groovy files – upgrade to JMeter 3.0 and don't worry about it anymore.
In addition - JSR223 Test Elements no longer require the Cache Compilation Key. Make sure you check the Cache compiled script if available checkbox. If supported, the elements will automatically cache the code.
2. Cookies – Have there been any changes to HTTP Cookie Manager?
Yes, there have been massive changes and improvements:
A. The migration to HttpClient 4.5.2 has enabled support of RFCs like HTTP State Management Mechanism RFC-6265 for Cookies. Just use the HC4CookieHandler in HTTP Cookie Manager component and select the standard Cookie policy.
B. Two bugs were fixed:
- Bug 58756 - CookieManager : Before, Cookie Policy select box content depended on Cookie implementation. Now, "standard" is the default.
- Bug 56358 – Now, cookie manager supports cross port cookies and RFC6265.
C. Search is available in View Results Tree, enabling search of text, regexp in Request, Headers, Cookies and more through cookies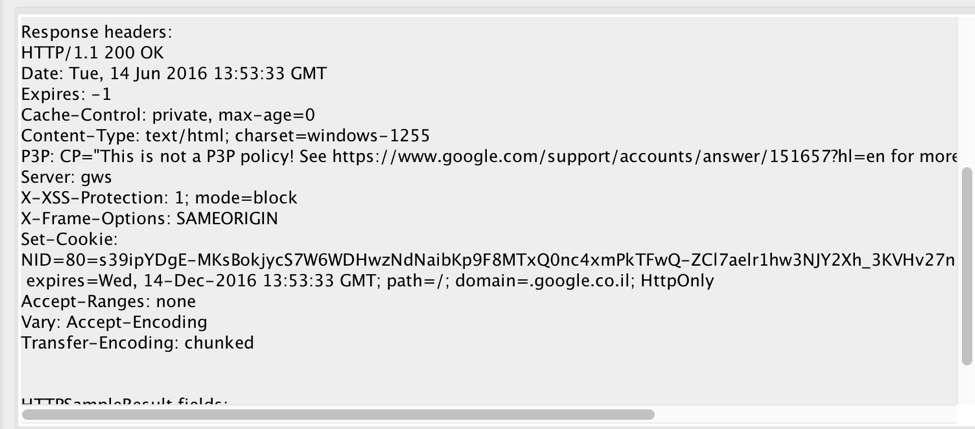 3. Bug questions
We received a few very specific questions about bugs in the JMeter 3.0 version. We're happy to answer where we can, but your best port of call for bug specific questions is the Bugzilla system.
If you want to learn more about JMeter and understand it better, you're welcome to join out our free JMeter online course and all the resources available at our Knowledge Base.

BlazeMeter fully supports JMeter 3.0.
If you have any questions or comments, please share in the comments box below.