Is Your Site or App Ready for Black Friday 2016? (Infographic)
Black Friday is just around the corner and everyone is getting ready. But do you know when your site is expected to peak? Or how much a few minutes of downtime cost? Or what frustrates your customers the most when shopping online?
Check out this Infographic for the answers to these questions and a few more interesting statistics on load testing.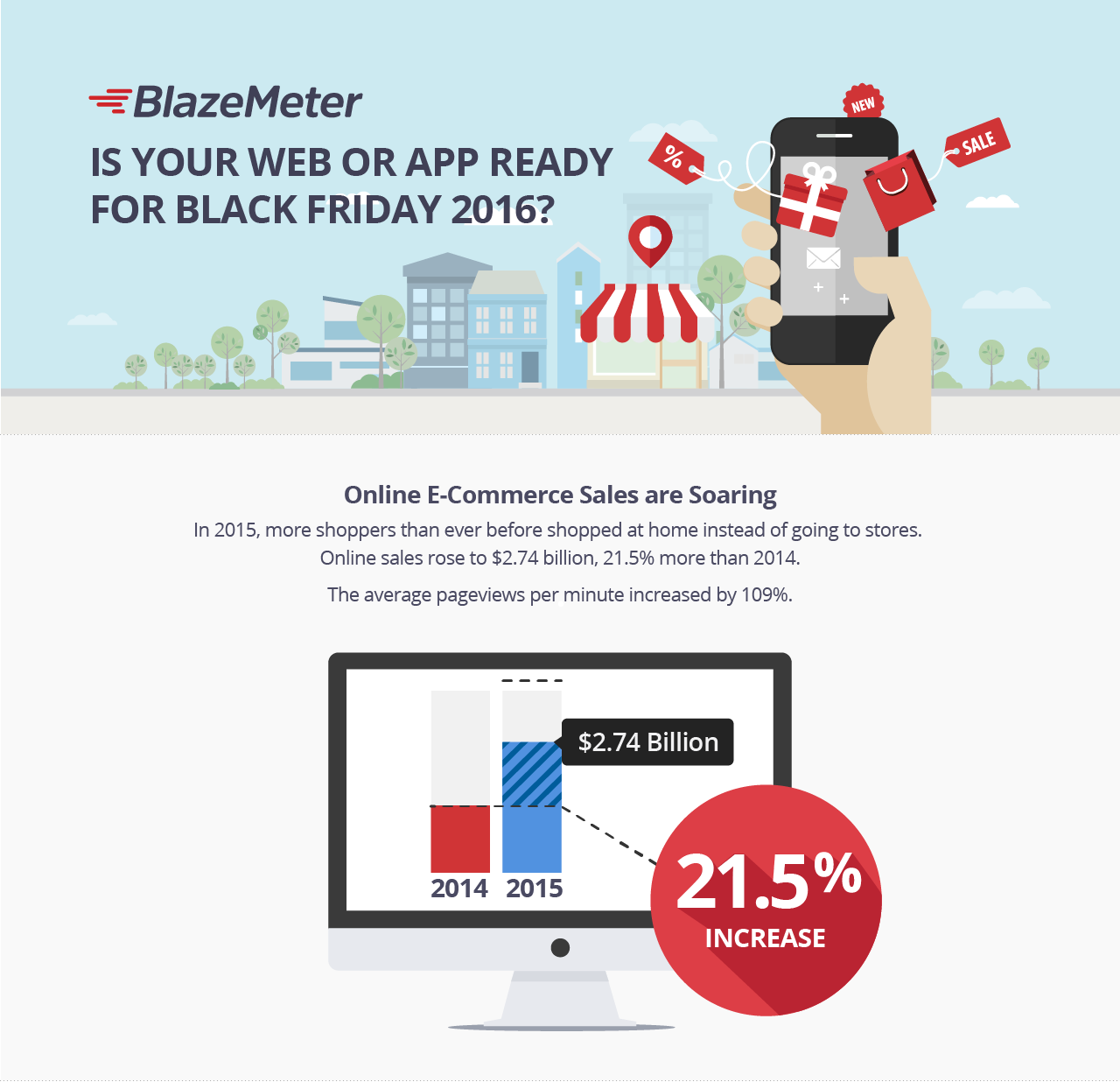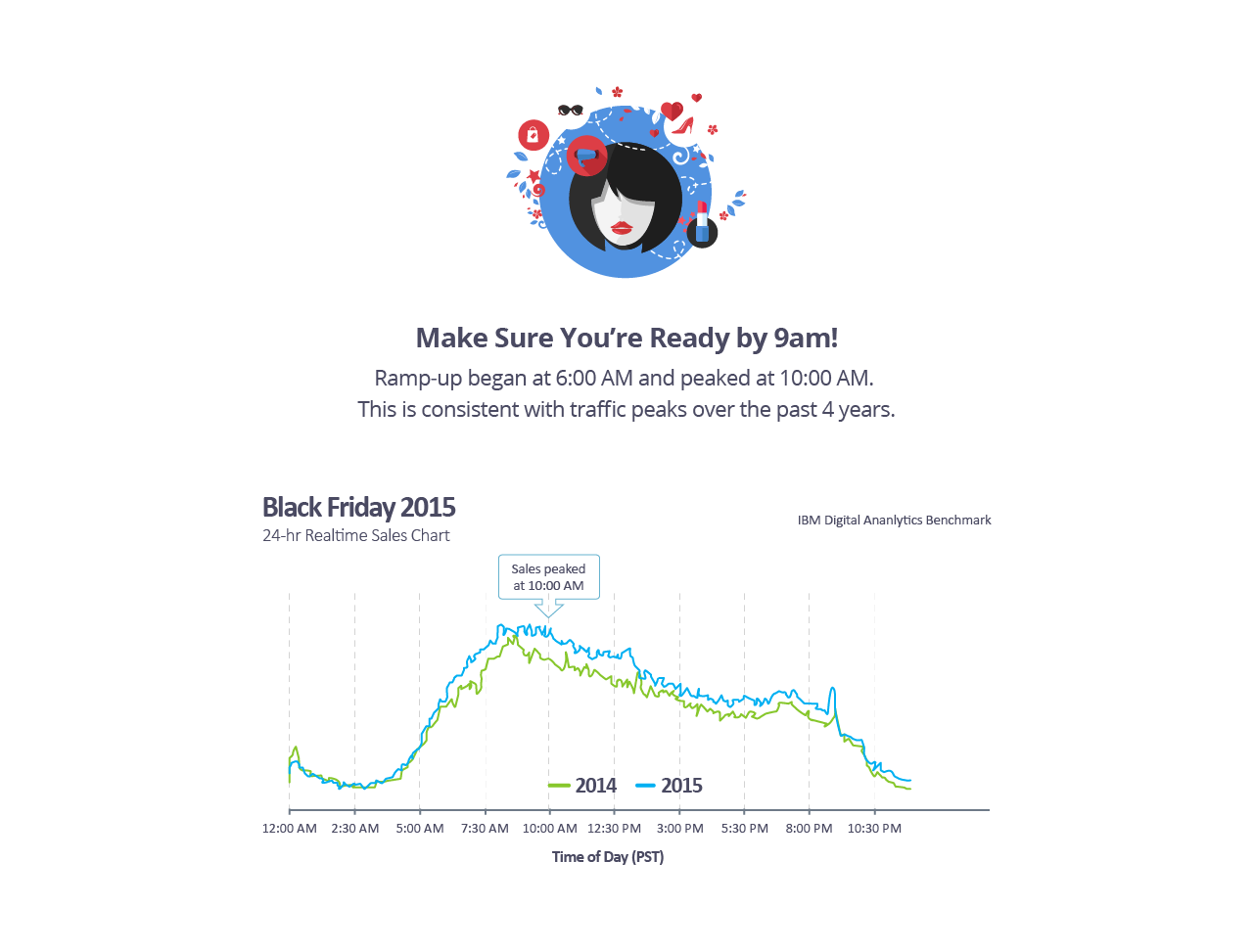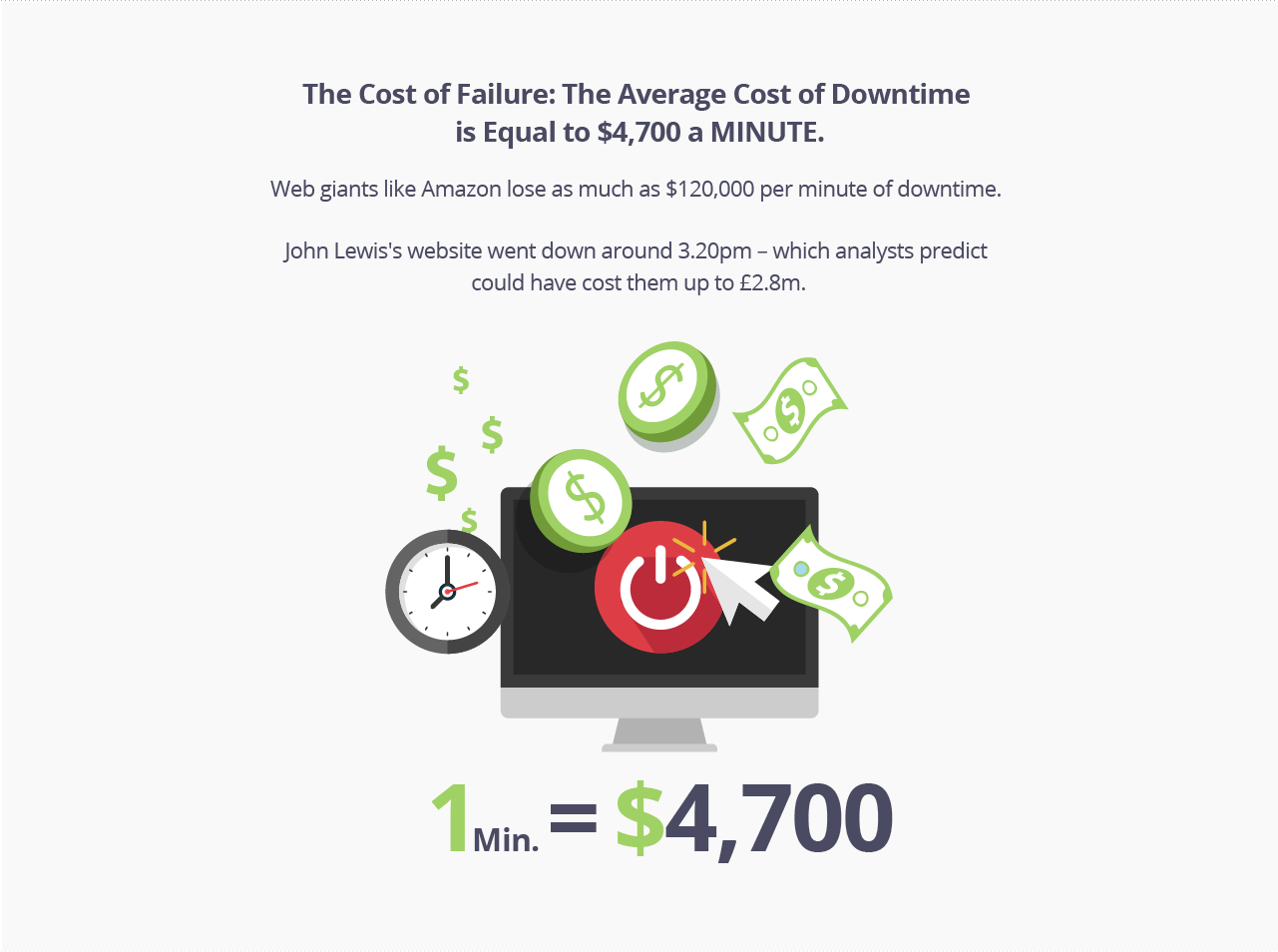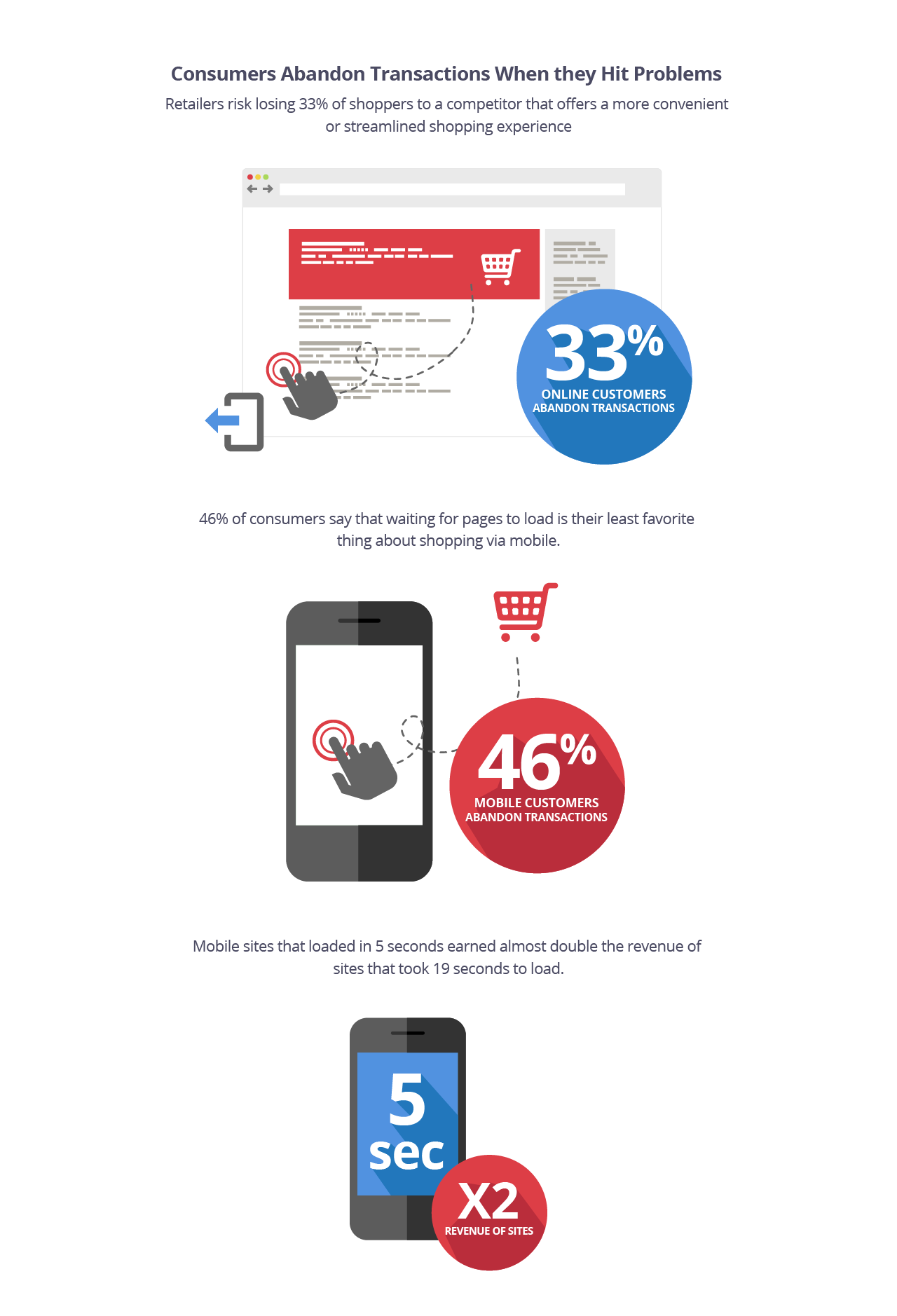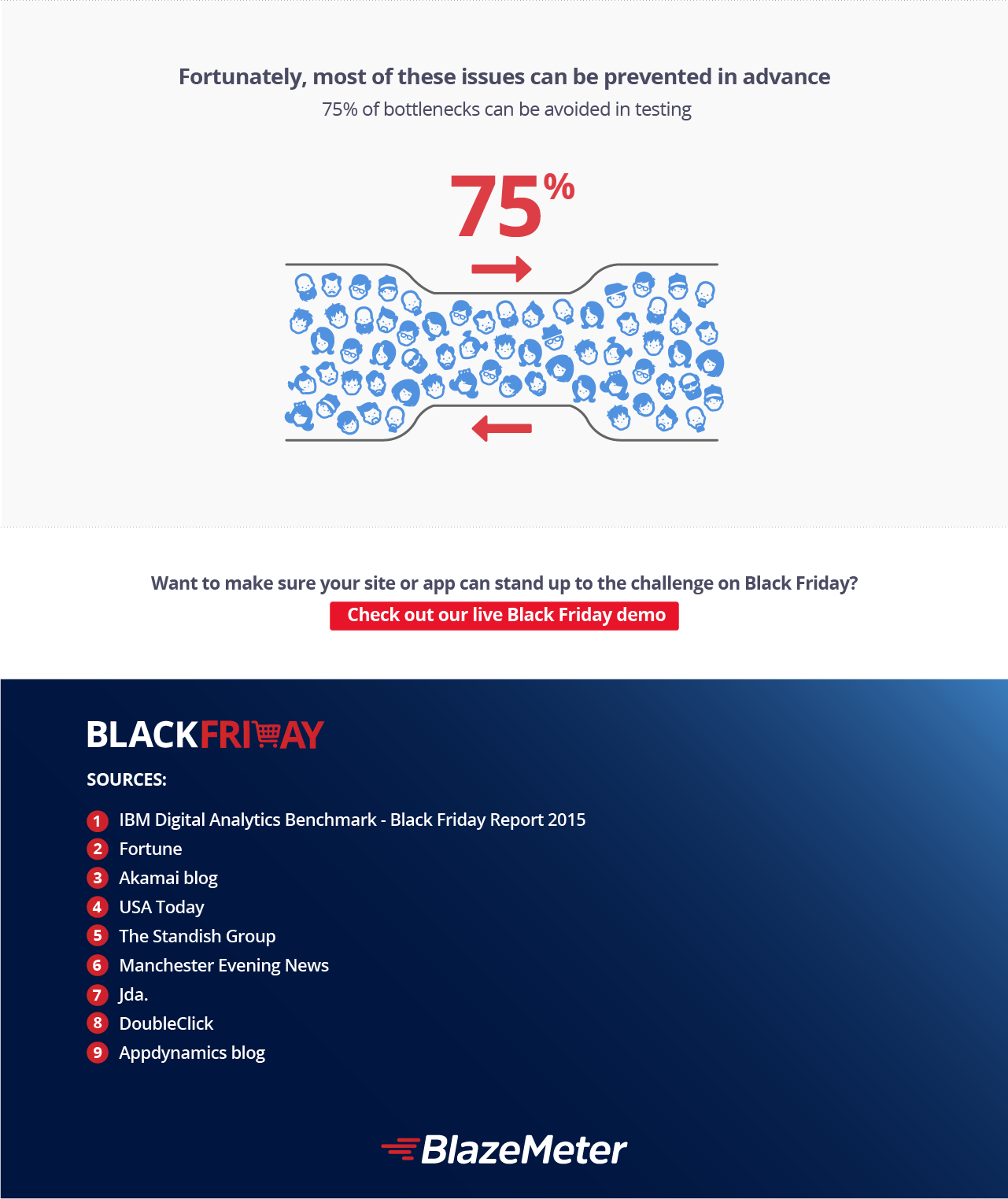 Want to make sure your site or app can stand up to the challenge on Black Friday? Check out our live Black Friday demo and view our free Black Friday on-demand webcast Running a Large Scale Load Test Ahead of Black Friday and Cyber Monday.