Why Performance Testing Matters - Looking Back at Past Black Friday Failures
We are fast approaching Black Friday, Cyber Monday and the holiday season, with peak internet traffic expected for e-commerce websites and mobile apps that go along with higher expectations for online sales.
In 2015, Cyber Monday sales topped $3 billion for the first time, a 16 percent increase from the previous year. Mobile has seen an increased role for online purchases as well and in 2015 mobile shopping trumped the desktop, attaining a 57% share, accounting for 37% of total online revenue. Those numbers are likely to only increase in 2016.
It goes without saying though that along with increased consumer trust and participation in online shopping come high user expectations for website/app speed and performance. According to a report by Akamai, 49% of respondents expected web pages to load in under 2 seconds, while 30% expect a 1-second response and 18% expected a site to load immediately. 50% of frustrated users will visit another website to accomplish their activity, while finally, 22% will leave and won't return to a website where problems have occurred. Similarly, a Dynatrace survey last year found that 75 percent of all smartphone and tablet users said they would abandon a retailer's mobile site or app if it was buggy, slow or prone to crashes.
It is, therefore, an especially important time of year to meet customer expectations and to provide a smooth and uninterrupted online experience. That has not always been the case in recent years, with many instances of websites of mobile apps crashing or experiencing slow load times.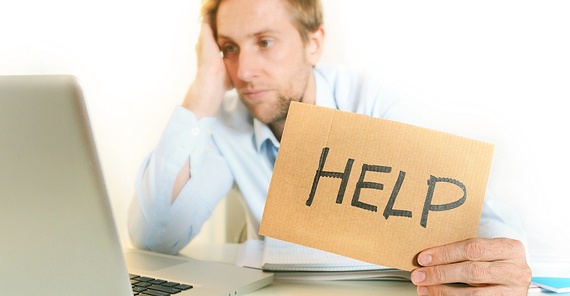 Let's take a look at some examples of past Black Friday and Cyber Monday site failures.
Best Buy - On Black Friday in 2014, the electronics retailer's website was down for an hour, as a result of increased mobile traffic, according to the company. It led Best Buy to shut down the website "in order to take proactive measures to restore full performance." Problems repeated themselves to a degree in 2015 as well, with Best Buy Canada's website crashing for several hours, resulting in lost business and online complaints.
Neiman Marcus - The website was down for several hours on Black Friday and the following day in 2015. To add to the negative impact that the company experienced, the department store chain gets about 25% of revenue online, so a failure on such a would-be-busy shopping day is especially bad news.
John Lewis - The British department store's customers were frustrated last year on Black Friday when the site crashed due to "record levels of demand for [their] website".
Kohl's - The company has faced website crashes and slow load times for several Black Fridays / Cyber Mondays, including a massive failure in 2013, when despite offering highly publicized discounts available, a "We're sorry for the delay" message greeted any website visitors for several hours. They didn't fare much better in 2015, leading to customer backlash.
Other companies that faced reported site problems in 2015 included top retailers in the UK like Argos and Tesco, and supermarket chain Sainsbury's.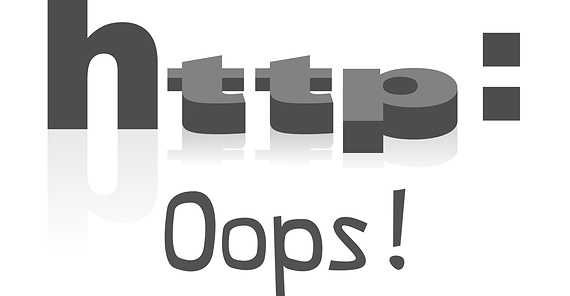 Of course, while Black Friday and Cyber Monday are the highest-traffic event of the year for online retailers, other yearly events have also tested website and mobile app capacity and performance. Take this year's Super Bowl, which caused major problems for the CBS Sports app, as well as when a TV commerical announced a new world tour for star Beyonce, only to result in the singer's website crashing immediately after.
All of these are mentioned not to bring back memories of customer frustration or lost revenue, but rather to motivate everyone with an online presence that has high expectations for the upcoming holiday online shopping season to prepare appropriately for the expected traffic spikes.
There are indeed ways to go about this, which our blog has covered before. Load and performance testing is critical to reach a high level of customer experience and retail success.
Interested in learning how to best prepare your website or app for Black Friday and Cyber Monday (or really any big event with expected traffic spikes)? View our free on-demand webcast - Running a Large Scale Load Test Ahead of Black Friday & Cyber Monday.
Make sure to read these series of tips to ready your website's and app's backend to perform as smoothly as possible in 2016.
Any questions? Feel free to leave them in the comments section below.
Good luck!