BlazeMeter Supports Selenium WebDriver Technology
This week, BlazeMeter announced its support of Selenium WebDriver technology.
This new technology will enable users to correlate the real-life user experience with their load tests, run functionality testing with BlazeMeter, use Selenium code at scale, run WebDriver without JMeter, and much more.
This video demonstrates how to use WebDriver from within BlazeMeter: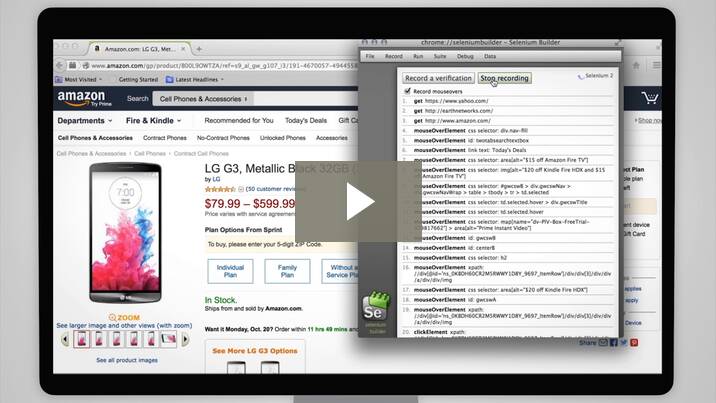 For the first 30 days, BlazeMeter is opening up WebDriver for everyone to use - and inviting feedback from its users.
Existing users can learn more here or get started right away.

Want to start using BlazeMeter? Set up a free account today